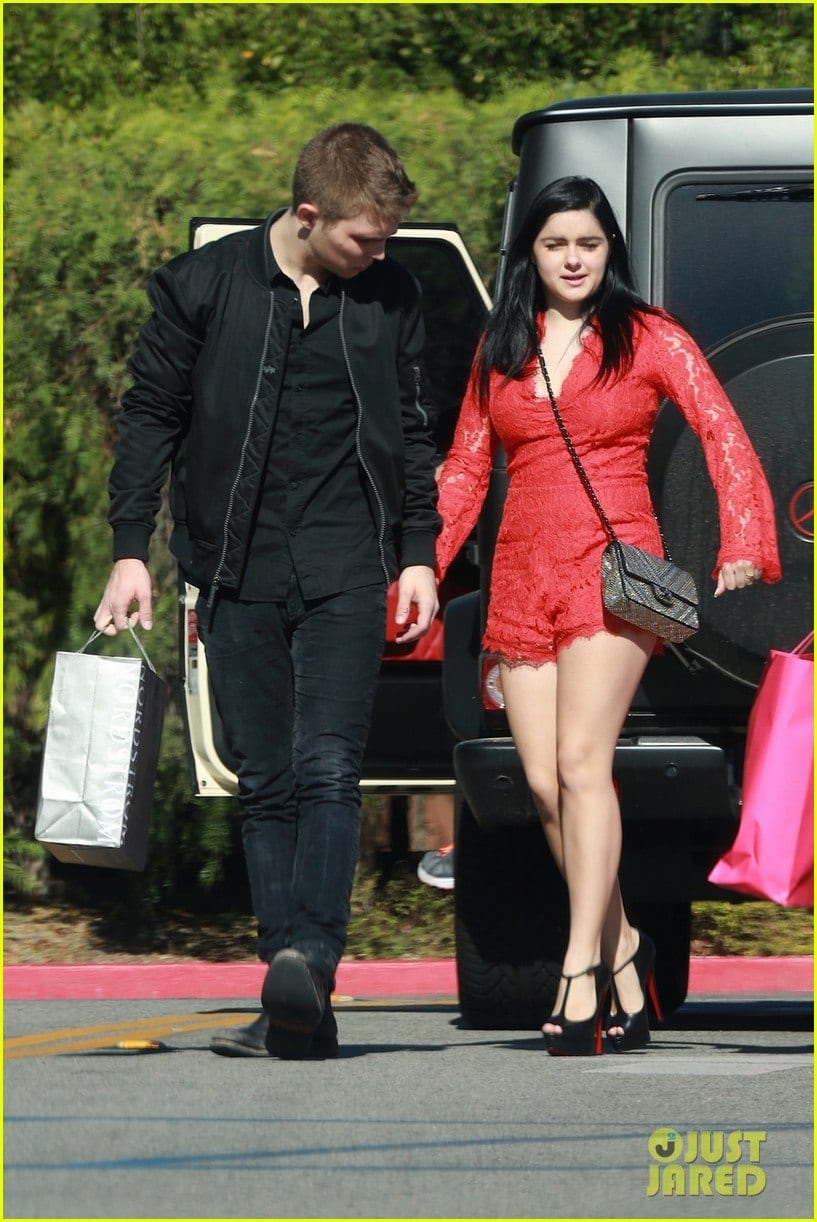 Roses are red, violets are blue, we'll make you look so fabulous; your date won't know what to do.
Instead of scrambling through your wardrobe last minute, we can find you a dress that is your absolute favorite.
Long sleeve or short sleeve, thirty dollars or eighty, we as your stylists will take you on a virtual shopping spree.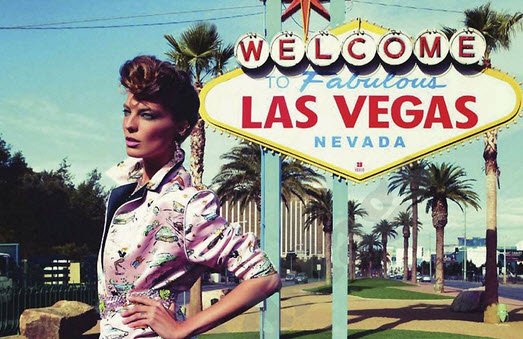 So let's take a look at our picks, they vary from trendy to the classics.
Attending more of a party-atmosphere for Valentine's Day? You're in luck – this sequin mini dress from Express screams party and everyone will be eyeing your outfit.
Recommended
Get your best offer on this and many other style available at Visions In Furniture Inc..search no more
You'll shine so bright with glittery sequins and pretty lace panels. You will never feel more sexy. Your date will feel like a lucky guy or girl!
Subscribe, register free, and get your best offer for My Connections Magazine