Preview see best offer on this issue and subscribe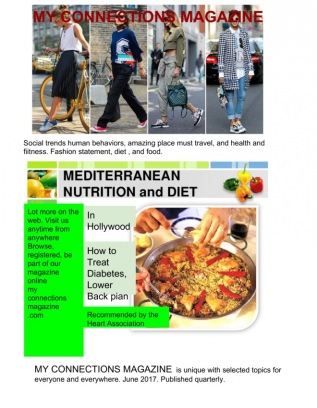 HAVANA (Reuters) – Millions in Florida were ordered to evacuate as Hurricane Irma roared toward the state after lashing Cuba, killing 21 people in the eastern Caribbean and leaving catastrophic destruction in its wake.
Irma, one of the most powerful Atlantic storms in a century, was expected to hit Florida on Sunday morning, bringing massive damage from wind and flooding to the fourth-largest state by population. A historic evacuation, including from areas around Miami, has been made more difficult by clogged highways, gasoline shortages and the challenge of moving older people in the top retirement destination.
The storm could regain strength and hit the Florida Keys as a Category 5 hurricane, the most powerful designation by the National Hurricane Center, with sustained winds of 160 miles per hour (258 km per hour).
The United States has experienced only three Category 5 storms since 1851, and Irma is far larger than the last one to hit the United States in 1992, Hurricane Andrew, according to the Federal Emergency Management Agency (FEMA).
"We are running out of time. If you are in an evacuation zone, you need to go now. This is a catastrophic storm like our state has never seen," Governor Rick Scott told reporters, adding that the storm's effects would be felt from coast to coast in the state.
A total of 5.6 million people, or 25 percent of the state's population, was ordered to evacuate Florida, according to the Florida Division of Emergency Management.
U.S. President Donald Trump said in a videotaped statement that Irma was "a storm of absolutely historic destructive potential" and called on people to heed recommendations from government officials and law enforcement. In Palm Beach, Trump's waterfront Mar-a-Lago estate was ordered evacuated.
Irma, currently a Category 4 storm with winds of 155 mph (250 kph), was about 315 miles (510 km) southeast of Miami, the National Hurricane Center (NHC) said in its latest advisory.
As it moved between the Bahamas and Cuba, Irma was forecast to bring dangerous storm surges of up to 10 feet (3 meters) on parts of Cuba's northern coast and the central and northwestern Bahamas.
Cuba's Communist government has traditionally made rigorous preparations when the island is threatened by storms, and the country was at a near standstill as Irma began to drive up the northern coast from east to west.